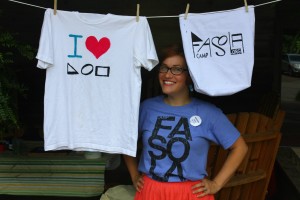 Register online for Adult Camp or Youth Camp: June 29-July 3, 2020, The Vision, Huntsville, Alabama.
Register online for Camp Fasola Europe: Sept. 21-25, 2020, Wichrowe Wzgórze, Chmielno, Poland.
Register by mail for Adult or Youth Camp or for Europe Camp by printing a PDF registration form.
After you register, please make payment using the PayPal donation button to the right or by mailing in a check.
Please contact us if you have any trouble registering for Camp.